Himeros.TV Deals And Discounts – Get 45% Off!
YouTuber Davey Wavey's gay porn site aims to help you have better sex
Limited Time PRIDE Sale!
Get A FREE YEAR Of Himeros.TV [1+1]
Himeros.TV Review
It's a gay porn site – but with a twist. If you're looking for something a bit different – something that's erotic, hardcore, moving, sexy – and educates you on how to have better, more meaningful sex – then Himeros.TV is your answer.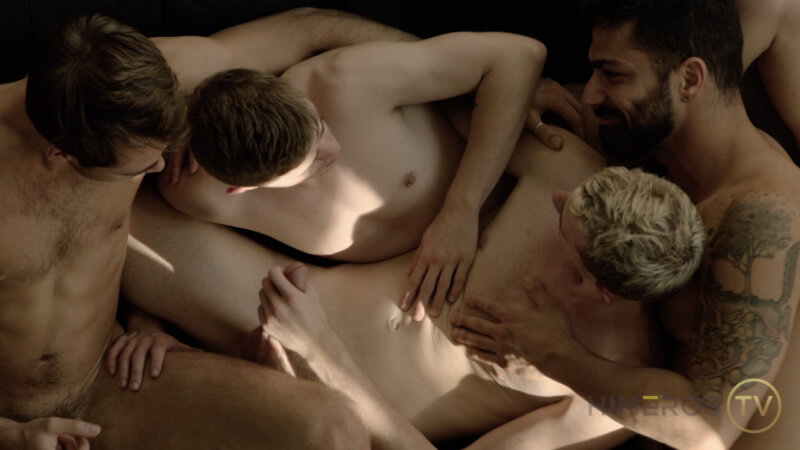 Founded by popular gay YouTuber Davey Wavey, Himeros.TV aims to do more than just pleasure you with hot men who have sex (though it certainly does that too) – it features men, situations and scenarios that don't often get exposure on mainstream gay porn sites.
But don't get the wrong idea – it's still sexy as hell, and Davey collected some of the most popular gay porn stars working today, from a variety of studios.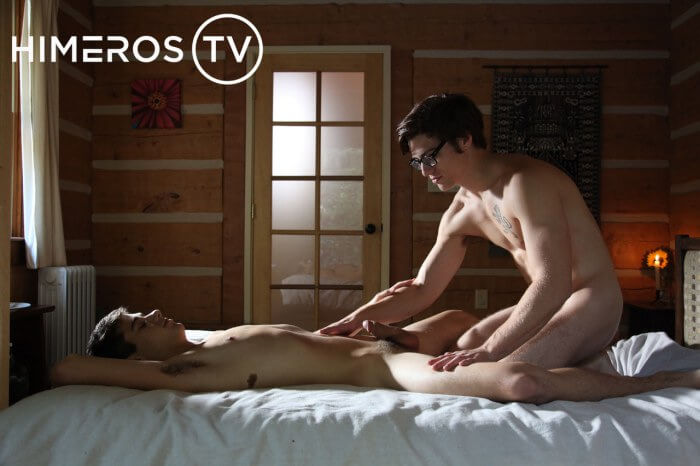 Our special deal (only available for a limited time!) will give you an amazing 45% discount on the already cheap annual deal – so it comes down to just $8.25 per month.
Himeros.TV Features:
New videos every week
Unlimited streaming
Learn techniques for better self-pleasure and  sex
Connect with a like-minded community
Yearly Subscription (Best Value!)
Don't Miss This Deal - Grab It Before It's Gone